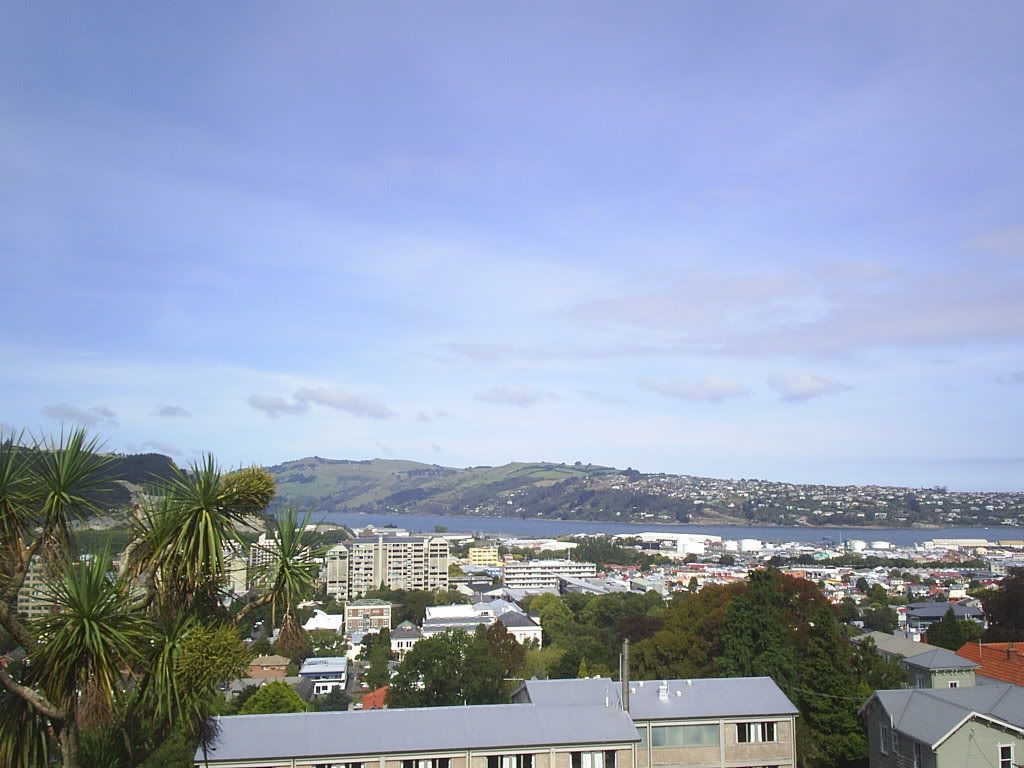 One
of the great things about the flat I'm currently in are the fantastic views from the front coz we're up on the hill, overlooking town and the harbour.
I've placed my desk in front of the window so that the great view out might inspire me to spend more time at my desk this year!! lol Below are photos I took from the from window...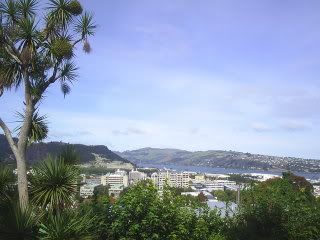 Straight out...the harbour and campus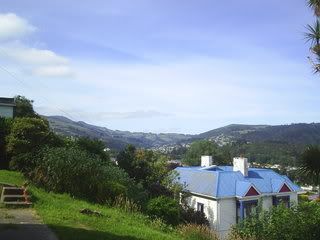 To the North...Leith Valley and Mt Cargill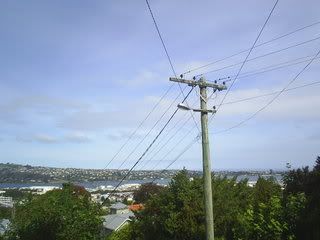 Town in the South but the bushes kinda block the view

The view's better from upstairs where we've got a wee balcony and a pretty much unobstructed view so you can see all the way to the South. I took a video of the view...hopefully it works!!
But in case it doesn't work or the image isn't clear (which I highly suspect would be the case)...I've got more photos from the balcony!
North